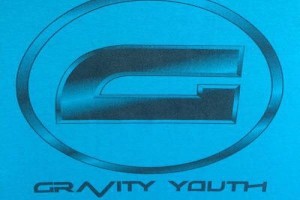 Welcome to the Winfield Baptist Gravity Youth Group!
This is a place where teens can come, relax, have a good time
with one another, and hear about God's truth.
On Wednesday nights we meet at 7pm up in the Youth Room
where we have some fun and receive a lesson with a relevant challenge.
Sunday nights we meet at 6pm in the Family Life Center,
and we play an active game, (nukem ball and dodgeball are favorites!)
then we continue our study through the Old Testament.
We also have a monthly event such as bowling, broom ball,
and many other cool outings.
Although we do have fun, our purpose for meeting together is to grow in
our relationships with Christ in order to have a better impact in this
community for His Kingdom.  We do that through learning, prayer, and
fellowship with one another.
Please come be a part of our group and grow with us!