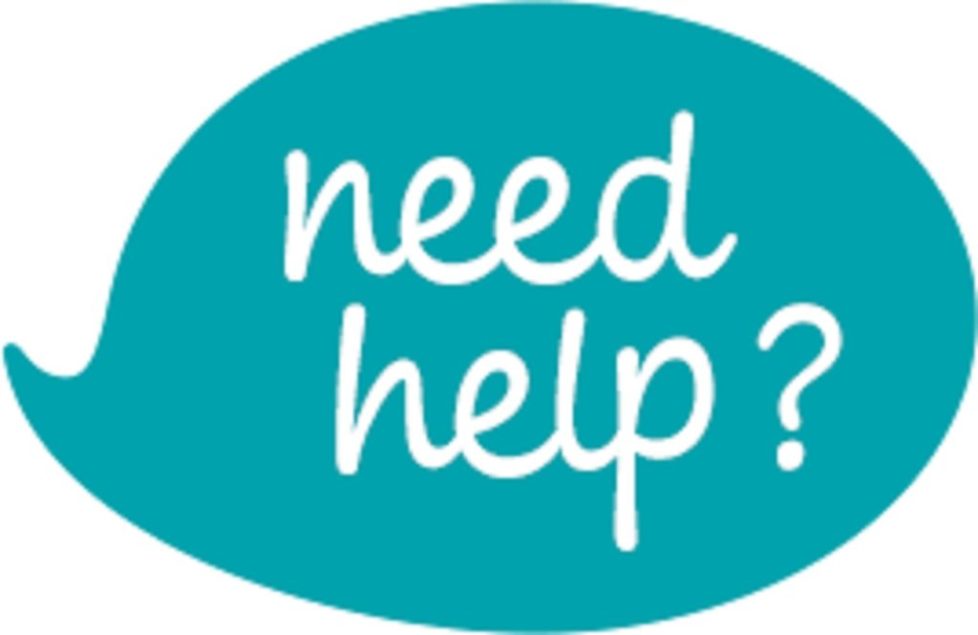 Do you need help? We believe that the Bible is God's word and has answers to the problems people face. Our staff and several members are trained to help you seek answers from God's word. Most formally, Pastor Andrew holds counseling hours on Mondays between 3-9pm by appointment.
[Time Slots: 3:00, 5:00, & 7:00]
If you are seeking counsel, you may contact him via email:
pastorandrew@winfieldbaptistchurch.com
Pastor Andrew will ask you to fill out three forms and return them to him at least 48 hours before your first session. You may download those forms below:
Biblical Counseling Agreement Form
Personal Data Inventory
Issue Description

And here is an overview of what we mean by Biblical Counseling: Interested in Biblical Counseling at WBC
FAQs
Note: many of these questions are addressed in the document above, "Interested in Biblical Counseling at WBC."
What types of issues can be addressed?
– 2 Peter 1:3 teaches that God has given us everything we need for life and godliness. We believe that his word is sufficient to help all of us deal with the problems we face. Whether it's marriage issues, conflict, depression, suffering, anxiety, substance abuse, or countless other issues, God's word has hope. He is the God of all hope. We are here to point you to him and his hope from his word.
Do any of the other pastors counsel?
– Yes, Pastor David and Pastor Mark both counsel on an availability-basis. You may check on availability by calling our church office between 9a-2:30p M-F when our secretary is in.
– If you are in need of financial counseling, Pastor Mark is a certified financial coach through Dave Ramsey's Financial Peace. Please feel free to contact him directly to set up an appointment.
Email: pastormark@winfieldbaptistchurch.com
– We also have several trained non-staff counselors who counsel as well.
What is the Cost?
– At WBC we counsel as part of our pastoral shepherding ministry for our church members and offer the same ministry to those outside the church as we are available. There is no cost. However, if it is recommended that counselees work on homework from another book or pamphlet, they will be asked to cover the cost. Those costs rarely, if ever, exceed $25 and are usually much lower. [Note: it would be a kind gesture to offer to pay for childcare if you are being counseled by a non-staff counselor if appointment arrangements become an issue.]
What do I bring?
– Counselees should plan to bring a Bible to the first meeting, and you will probably want something to write with. Pastor Andrew will contact them if they need to bring anything else.
How long will our meeting be?
– Each session will be around 1hr. If further sessions are needed, which is very common, counselees may meet on a weekly, bi-weekly, or monthly basis depending on need and availability.
Will meeting with a biblical counselor affect any other medical or counseling treatment I am already receiving?
– On a medical basis, absolutely not. Counselees come to receive counsel at the church on a volunteer basis independent from other treatment they may be receiving outside the church. We want to help counselees respond to whatever situation they are enduring. If someone needs medical attention, we leave that to the medical professionals and encourage counselees to go to them. Our goal is to help counselees respond to their medical situations in ways that honor God and helps them grow. We believe God's word is sufficient to help us endure difficulty and respond in ways that please God rather than sinful responses.
Can I bring my Children?
– We do not provide childcare during counseling sessions.
Can someone else come with me to counseling?
– We do allow others in the room for counseling in the form of advocates. This should be a person trusted by the counselee, meaning the counselee would not feel inhibited to share information with the counselor due to his/her presence in the room. The advocate should speak with Pastor Andrew ahead of time to be clear on and agree to advocate expectations set by Pastor Andrew. Thus, all advocates must be approved by the counselor to ensure that they are committed to the same counseling goals as our team. Advocates are a great help in the counseling process to help encourage counselees to stay the course toward growth. Advocates are a prime example of believers in Christ bearing one another's burdens (Galatians 6:2).

Will anyone else ever be in the counseling room with me and the counselor?
– Maybe: One of the best ways for counselors-in-training to grow is through observation. We encourage such people to observe when possible. If we have a trainee who would like to observe sessions, we always seek the permission of the counselee to make sure he/she is comfortable with the situation. Therefore, a counselee can aid in the training of more counselors to be able to help others in similar situations by allowing observers to sit in. We also team counsel from time to time in order to allow other counselors to gain experience. However, the well-being of the individual being counseled is the priority. We never want to compromise the counseling process because the counselee did not feel safe to answer questions or share honestly.
Do you counsel both men and women?
Yes, as pastors it is our God-given role and joy to counsel both men and women. We seek to do our best to cultivate a comfortable environment when counseling women, which often includes having another woman either as a co-counselor, counselor-in-training, or a woman the counselee trusts as an advocate.
Pastor Andrew's Qualifications
Pastor Andrew is certified with the Association of Certified Biblical Counselors. He serves as a counselor and trainer with CrossPointe Biblical Care and Counseling here in Putnam County.
Didn't Answer Your Question?
Feel free to contact us here.